Are they entitled or simply more vocal about what they want? Millennials have more exacting tastes than the generations before them. We're not even talking about what they purchase, we're talking about their lifestyle. Millennials are all about working with a purpose, creating effective strategies, and living fully!
What is the life Millennials want? Let us count the ways.
Financial Independence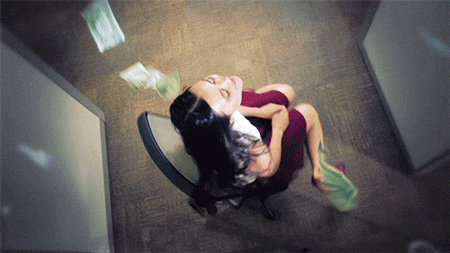 In the Philippines, it is still widely accepted to live in your parent's house and help out in the household when you're a adult. While there is nothing wrong with this, Millennials want financial independence so they can live on their own terms.
Unconventional Income
They thrive and create ways to earn a living outside of their regular job. They don't just look for quick and easy ways to earn more, they look for another stable source of income that won't take up too much of their time or require too much effort!
Work Flexibility
Millennials hate being tied to rules, it limits them. Instead of embracing rules, Millennials focus on results.
Stylish Wardrobe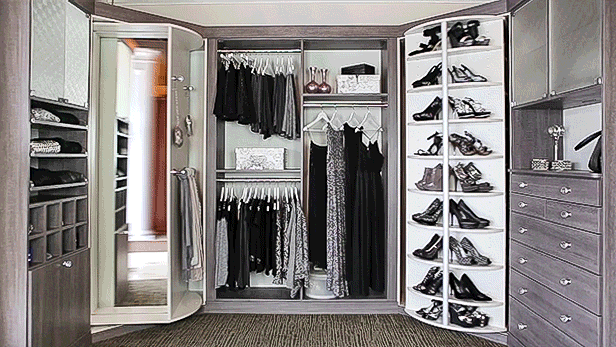 Aside from hustling, Millennials also care about slaying it everyday. They look for clothes that resonate with their style and expresses who they are, all while keeping in budget. Millennials find ways to look great for less!
Nomadic Careers
All thanks to the digital advancements from the previous years, Millennials are equipped to work anywhere they want. This goes hand-in-hand with work flexibility. This generation can work online, sell items online, and make ends meet by just being online!
A Rewarding Job
Fulfillment is one thing all Millennials seek in a job. Doing something they're passionate about is not enough to keep them in a job, they want a job where they feel rewarded both mentally and in terms of compensation.
Fun Events!
As they say, experience is the new currency. This generation is all about experiencing moments and connecting with others. Organizations like Boardwalk hosts numerous events where people can broaden they network and have fun!
How to Live the Life Millennials Want?
You can easily live the life you want by joining Boardwalk! Being a Boardwalk Entrepreneur allows you to earn anywhere, anytime! Provide your network with an assortment of premium quality items that will make their life more stylish, more comfortable, and more fun!
With decades of experience in the business and premium quality items that practically sell themselves, starting your own business doesn't have to be so daunting! Not only will you bring home the dough, you'll also be rewarded with and lust-worthy prizes and even trips abroad!
Joining is as easy as downloading the Boardwalk Now App from the GooglePlay store!
So what are you waiting for? Live The Life You Want with Boardwalk today!