Whether you're a student budgeting your allowance for readings and lunch, or a fresh grad grinding the 9-5, earning more money is something we all want. If you're a student or a yuppie who's looking for ways to make more money, here are some suggestions!
Work from Home
Scout for part-time jobs online that you can do at home that won't interfere that much with your fulltime job.
Look for Side Hustles
As the richest entrepreneurs say, you have to find a way to make money while you're sleep or else you'll work for your keep until you die.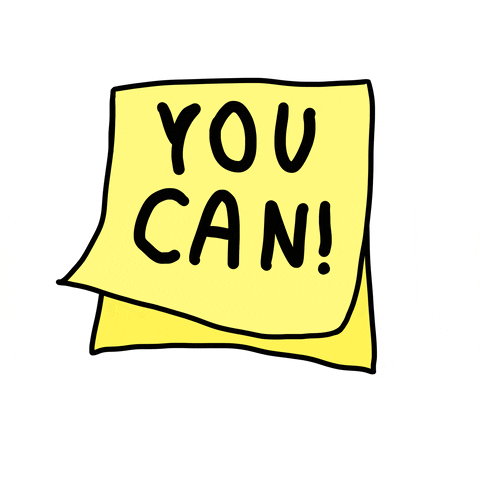 Engage Your Network
Connections are everything, find a way on how you can add value to the lives of those who are already close to you. Do you have a skill that can help make their lives easier? Do they need anything that you can provide for a fee?
Join a Network
Allow us to repeat the cliche: No man is an island. For some, it is more convenient or comfortable to create without anyone's help. But wouldn't it be easier if you start with a community that can help you build from the ground up?
With Boardwalk, you can easily earn extra money by just being a member! With decades of experience in the business and premium quality items that practically sell themselves, starting your own business doesn't have to be so daunting!
Membership is as easy as registering on the Boardwalk Now app! The app is the ultimate tool for you to start earning more money, did we mention it's completely free?! With the Boardwalk Now app, not only can you manage orders, budget your E-wallet, and chat with a Boardwalk representative anytime you have a question, you also have the catalog there so you can sell amazing products anytime, anywhere! From the comforts of your own home to downtime in the office, getting more money has never been this easy!
Visit a Boardwalk branch closest to you for more details!