Completing a full week is an achievement for all of us. Whether you work at home or do the 9-5 daily grind, we start our week with Monday and crawl our way to the weekend.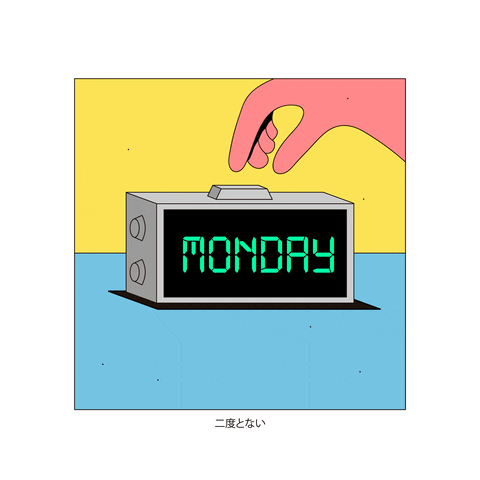 How to make that process more bearable? A girl's trusty best friend: GOOD. SHOES. With the right shoes, nothing is impossible! You know what they say, give a girl the right shoes and she can rule the world!
Monday
The Geary | P899
The weekend is gone and you've well-charged for a new week of challenges! Strut in the office with this reliable heel that will perfectly suit any office outfit! Pencil skirts and black slacks will be a great match for this! Shop this style here!
Tuesday
The Keyzi | P699
The Keyzi is a crowd favorite for its extremely versatile design. A huge seller with Millennials and self-proclaimed Millennials, this shoe is incredibly comfortable and timelessly stylish.  Check out the other colors of the Keyzi here!
Wednesday
The Asemeth | P509
Leaning into a more casual but still corpo-friendly look is the Asemeth. This open-toe sandal has an adequate heel that won't tire you should you run from one meeting to the next. You can snag this from your local Boardwalk branch!
Thursday Night
The  Manyamun | P299
Perfect for your daily commute, the Manyamun is comfort-meets-style at its finest. Its open deisgn lets your feet breathe for those long walks to the bus terminal. Shop this style here for only P299!
Friday
The Mendenez | P899
Taking its cues from the Louboutin stud heels, you don't have to break the bank to look like a million bucks! The Mendenez is the ultimate show stealer that will transform your outfits with its ultra-trendy style! Get it from your local Boardwalk Entrepreneurs!
Saturday
The Adowa | P 
Finally! The weekend is here! It's time to sit back, relax, and chill! If you're headed to the mall or a nearby beach, The Adowa should be your partner in crime! Inspired by music festivals and all things good-vibes, expect nothing but positivity from this shoe!
Sunday
The Iolona  | P759
Family Dinner? Sunday Mass? The Iolona is a great fit for your weekend. This wedge is all about boho-style-meets-the-city. Its open and sturdy design super comfortable so you can rock those tall heels when Monday  rolls back around!
Which one did you like the most? Let us know in the comments!
Discover more stylish and comfortable shoes when you follow us on social media!